Well, the earnest, hard-working guys at Teaching United States History never take a break. We're preparing for Spring 2012 already. I'll be teaching the first half of the U.S. history survey (contact to Civil War) and Kevin will be teaching a course in American Religious History, which I'm guessing he'll bring into the blog now and again. Here at the blog, I plan on focusing on primary documents and differing historical intepretations of each time period ("how revolutionary was the revolution?" or "what caused the Civil War?" ... wait, wait, wait ... look for it, look for it ... and yes, there's that one student who is deeply, passionately committed to the notion that slavery did NOT cause the war and he is eager to address the topic!).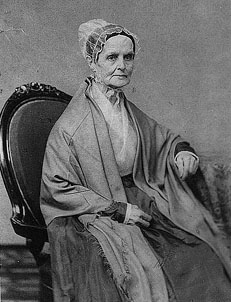 If you will be teaching the first half of the survey, and you would be interested in blogging here at Teaching United States History, shoot me an email at:
eblum@mail.sdsu.edu
. Maybe you have a game you use; maybe there's a movie you analyze; maybe you dress up as Lucretia Mott and give abolitionist speeches and you want to link to your youtube video ... then this is the place for you.
We'll probably be on hiatus here until just before the New Year. Then, I'll start posting about my syllabus, texts, and assignments.