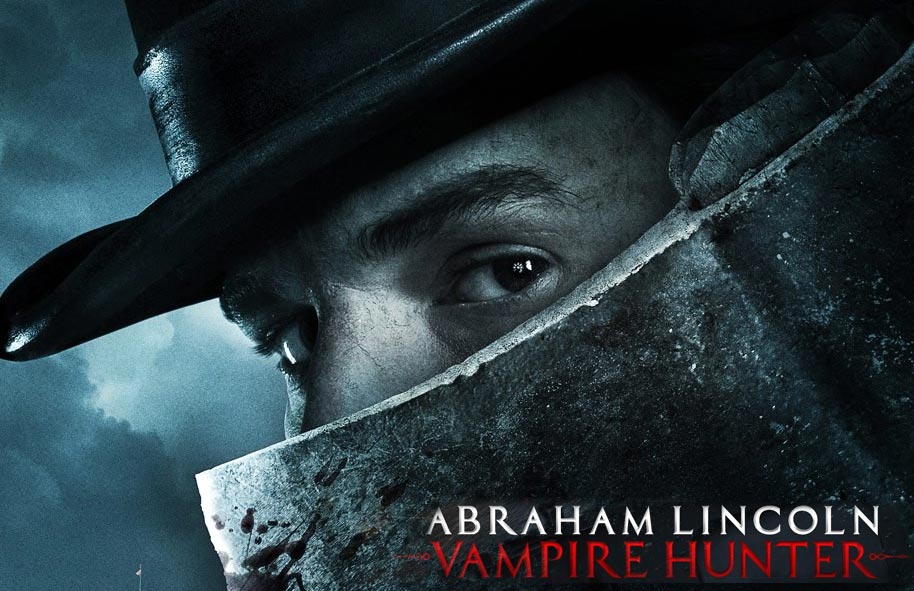 Abraham Lincoln, Vampire Hunter
failed at the box office. I haven't seen the movie (I'll rent it for $1.31, unless redbox's prices jump again), but I did read the novel. In part, I grabbed it because a group of junior high and high school teachers told me their students were reading it. I enjoyed Wicked, The Hunger Games, and the Dan Brown novels so I thought - why not. ALVH is not an awful read; it takes one through the first sixty years of the 19th century ok. And we meet many of the main characters from the age.
So why, as a historian, did I feel mad at the end of it? Because it could have been better fiction if Seth Grahame-Smith had spent less time googling and wikipedia-ing (two sources he thanks in his acknowledgments) and more time talking to an actual historian. If he did, he would have had more to add to his fun. Such as:
Jefferson Davis attended Transylvania University in Kentucky. Why not have him meet vampires there???
Political cartoons from the era had vampiric characters (so SGS would not have had to use the ridiculously photo-shopped images he used).
He might have found a way to include an African American character (maybe Harriet Tubman) as a vampire hunter too. This would have offered at least one black character with an actual ... character.
[for those who don't know, feel free to follow me on twitter: @edwardjblum